Southern Railway of British Columbia Limited.
To safely deliver the best rail-based solutions.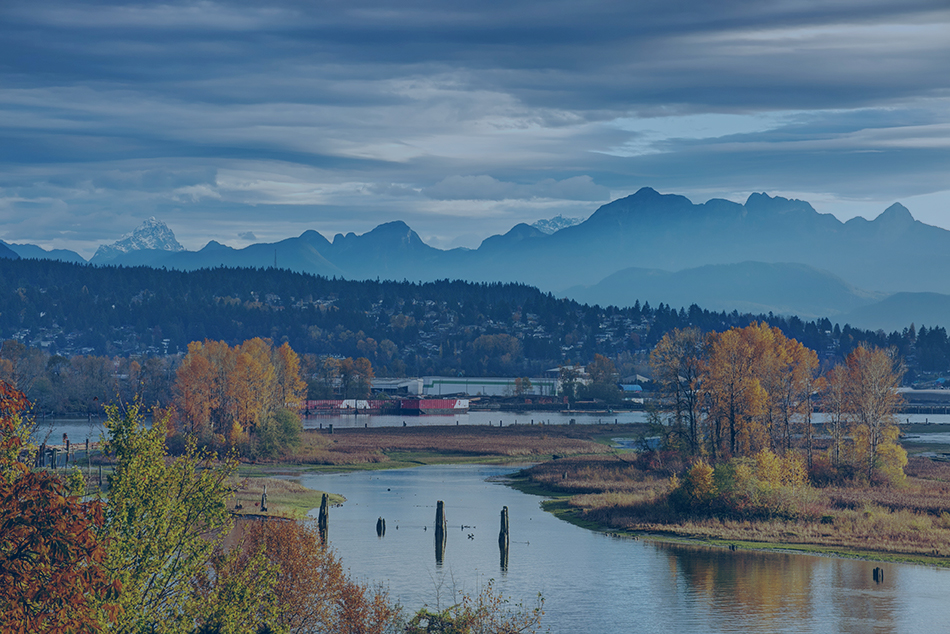 SRY is committed to the well-being of the communities where we live and work.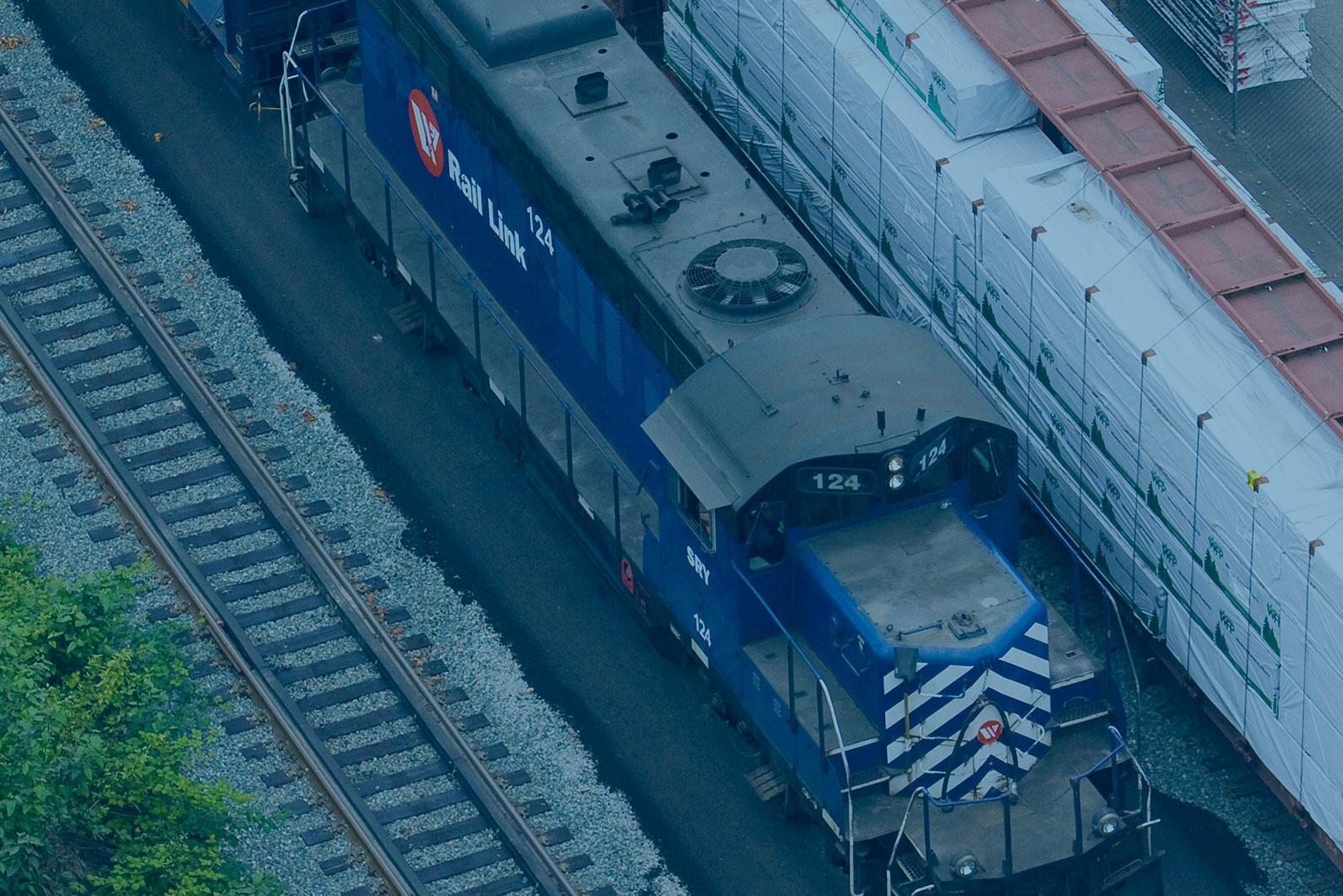 A freight train moves a ton of freight an average of 457 miles on a single gallon of fuel.
The safety of our employees and the communities we live in is our #1 priority.
Markets we serve
Automotive

Consumer

Forest and Building Projects

Grain

Industrial Products

Project Cargo
At a glance
170 Employees

123 Track Miles

30 Locomotives

740 Leased Rail Cars